Amaretto Vodka Peach Schnapps
No fancy name. Just a good drink.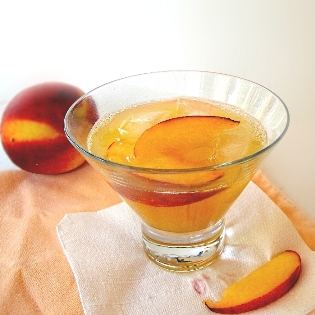 This
amaretto vodka peach schnapps
is part of my
amaretto drink recipes
collection. It's part of my big
Italian drinks
collection, simply because it has amaretto. And that's biggie for us. Amaretto is ours! We can make ya a bunch of great drinks with it. Some popular. Some not so much.
This recipe is similar to my It's called the
Soco Amaretto Lime
Recipe. It just uses limes.
This calls for melon liqueur or midori. But really it's optional. I just happen to love love love Midori. But, I wouldn't drive around the corner or burn up a tank of gas to get it. If you have it on hand it's a nice add-in.
If this wasn't what you were looking for check out the other
Italian drinks
on my site. They are listed
down below.
Thanks for stopping by ~ Lisa
Website Owner and Developer of
Italian dessert recipes
.
Drink Recipe
YIELD:
1 Serving
Ingredients:
* 1 oz Findlandia vodka
(see below)
* 1 oz amaretto
* 2/3 oz midori or a melon liqueur ( totally optional!)
* 1 oz peach schnapps
* 1 2/3 oz
fresh
orange juice
Procedure
* Juice your oranges!
* Mix all ingredients together
* Strain
* Pour into a chilled glass and serve
* A quick hit!
Does it have to be peach schnapps?
Nope. You can get a peach liqueur of any brand.
Can I use store bought orange juice?
You can. But really there is nothing like fresh squeezed juices in cocktails. If you are going to use store bought - get one as close to natural as you can. No corn syrup added, no sugar added. Get my drift?
Do I have to use Finlandia vodka?




Italian Drinks




Amaretto Coffee
Amaretto Drink Recipes
(A collection)
Amaretto Sour Drink Recipe
Amaretto Stone Sour Recipe
Amaretto Vodka Peach Schnapps
Amaretto Tea
Arnold Palmer Recipe
Basil Martini

Bellini Recipe
Berry Sangria
Best Sangria Recipe
Blue Lagoon Drink

Blue Martini Recipe
Cafe Amaretto
Espresso Drink Recipe
Espresso Martini Recipe
Harvey Wallbanger Recipe
How To Make Sangria
Kahlua And Cream Recipe
Kamikaze Drink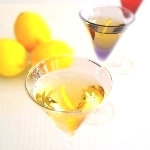 Italian Margarita Recipe
Limoncello Recipe
Liqueur Names
Manhattan Drink Recipe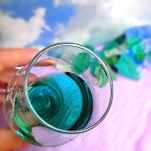 Old Fashioned Cocktail
Peach Sangria
Rob Roy Recipe
Soco Amaretto Lime
Sangria Recipes
Sour Apple Martini Recipe
Strawberry Lemonade Recipe
Watermelon Lemonade Recipe
Watermelon Margarita Recipe
Wedding Cake Martini
White Chocolate Martini Recipe
White Sangria Recipe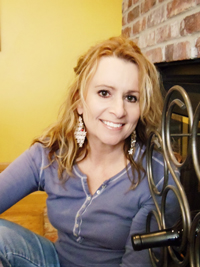 Labor Day Is Coming Up!
It's still so hot, it's hard to get excited about cranking up the over. So - there are a couple of NO BAKE stand-by's I use:
Strawberry and Marsala
Amaretto Mouse Cheesecake
The big word is NO BAKE.
And then, there's always my
Italian Drinks
collection to make a party unique and festive.
Whatever you choose for Labor Day, keep it cool. Keep it simple. And keep it safe!
Lisa
Would you like to share this page? You know how to do it! Thanks for sharing the sugar love!