Ricotta Cheese Recipes
"STOP CLICKING Around!"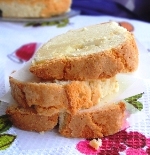 Ricotta cheese recipes is an isolated list of
Italian cookie recipes
and
Italian cakes
where the main ingredient is
ricotta cheese
. So if you wanted a
recipe search by ingredient
to use ricotta cheese - THEN THIS IS THE RIGHT PAGE!
Each one of these
Italian dessert recipes
are tested, tried and true! Some have been in my family for a long time. Others I've adapted using my grandmothers cooking style.
I have over 150 authentic
Italian dessert recipes
with photos on my site so I thought I'd list the recipes with one of the most popular Italian ingredients - ricotta cheese.
Enjoy and thank you for stopping by. If this wasn't exactly what you were looking for check out my
Italian cookie recipes
page and my
Italian Cakes
page.
Lisa
Ricotta Cheese Recipes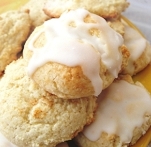 Ricotta Cake
Ricotta Cheese Cookies
Fresh Strawberry Cake Recipe
Strawberry Mousse Recipe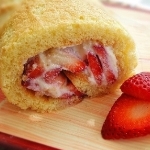 Pumpkin Bars

Only listed because the optional frosting uses ricotta cheese.



Back to the top of the ricotta cheese recipes.





Looking for a different recipe? - Search by Ingredient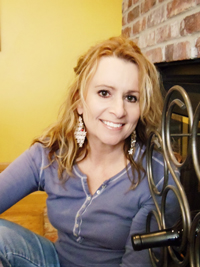 Memorial Day and Warmer Weather Treats!
It's finally warming up! In my neck of the woods we had SNOW on May 2nd. Now were on to the warm weather sweet treats!
I started celebrating by having a Sangria last night. Sangria is so easy to make - and the trick to making it spectacular is - following the super easy procedure. IF you need a brush up see:
How to Make Sangria
As for Memorial Day Goodies - I bake the LESS sticky stuff if I have to travel. And something that the kids can grab with their fingers as they cruise by the dessert table and run off to their next game. Cookies and brownies work the best for this!
The past month, these are my top five most viewed cookie recipes:
#1
Anisette Cookies
#2
Italian Wedding Cookie Recipe
#3
Pizzelle Recipe
#4
Ricotta Cheese Cookies
#5
Meringue Cookie Recipe
Have a fun filled Memorial Day!
Lisa
Would you like to share this page? You know how to do it! Thanks for sharing the sugar love!